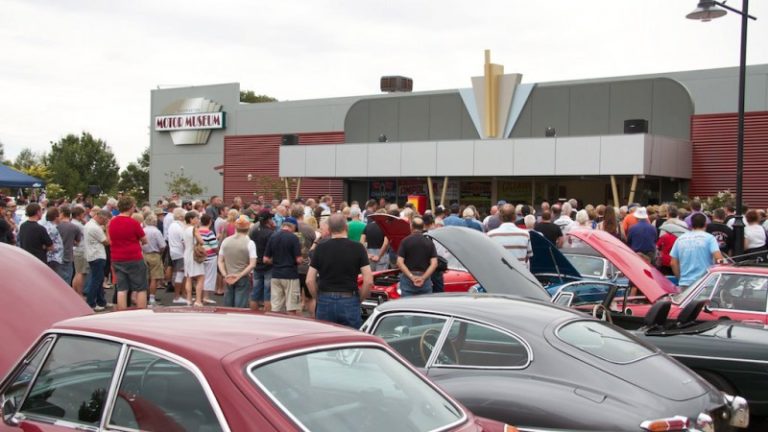 World class Motor Museum. Vehicles from all eras, including motor cars, motor cycles, bicycles and pedal cars.
More than 80 cars and motorbikes including modern motors, vintage restorations and rare motorbikes will be housed at the purpose built museum with associated motoring memorabilia.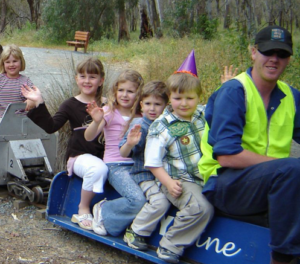 SPC Ardmona Kidstown Adventure Playground
Rated by Timeout as one of Victoria's best adventure parks and playgrounds, SPC KidsTown provides children of all abilities and families hours of entertainment. Spread over five acres, KidsTown features fully fenced play spaces, giant slides, train rides and a sensory fruit bin and dairy maze both paying tribute to the orchard and dairy industries that have flourished in the Goulburn Valley.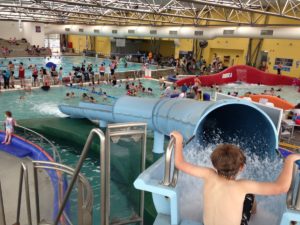 Aquamoves Lakeside Swimming and Fitness
Aquamoves Shepparton is the place to go for fun and fitness, with indoor and outdoor pools and a full range of fitness facilities and programs. 
Aquamoves is a diverse club, providing facilities and services to the wider community. We have been part of the Goulburn Valley region for over 17 years and have developed many programs to cater for all abilities.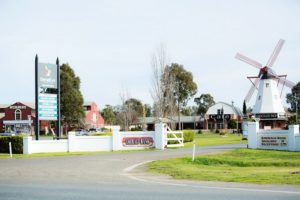 Emerald Bank Leisure Land is the Goulburn Valleys premier tourist precinct boasting multiple attractions and businesses to cater for all ages and interests.
Emerald Bank is a family friendly destination with plenty to see and do. Spend an hour, a half day or even the full day exploring what the complex has to offer.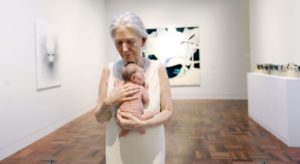 Shepparton Art Museum is one of Australia's leading art museums located in Greater Shepparton and the North Central corridor of Victoria.
Our purpose is to present great art to our audiences, through the development and care of collections, research, the curation of exhibitions and programs, the growth of digital strategies, and by playing a leading role within a thriving arts and cultural sector in Greater Shepparton.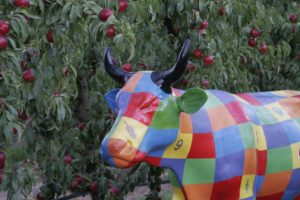 Greater Shepparton's Moooving Art Cows are an iconic part of the Greater Shepparton landscape. Scattered throughout the municipality Moooving Art is an ever-changing public art exhibition using a unique canvas – 3D life sized cows!
You will find the girls in parks, gardens, businesses and public spaces, there are over 90 in the herd and you will also find them high up in the sky! Each one is an individual and distinctive in their persona. In Shepparton cows adorn city parks and public places bringing colour and personality to the city.
Skateboarding in Greater Shepparton is a very popular sport. There are three skate parks within Greater Shepparton that offer our locals and visitors a wide range of technical challenges and sections for all abilities.